ABOUT
Joe Freeman
Passionate about real estate and equipped with a proven track record of helping numerous individuals achieve their homeownership and investment dreams, Joe Freeman is your trusted expert in the realm of real estate. As an experienced REALTOR® with Coldwell Banker Realty, serving the Montgomery County and greater Philadelphia PA area, Joe has diligently built a sterling reputation through unwavering dedication and providing exceptional service.
Joe recognizes that every real estate transaction is as unique as the individuals involved, and he is committed to ensuring a seamless and gratifying experience for all parties involved. He brings to the table a wealth of knowledge about the local market, trends, and property values.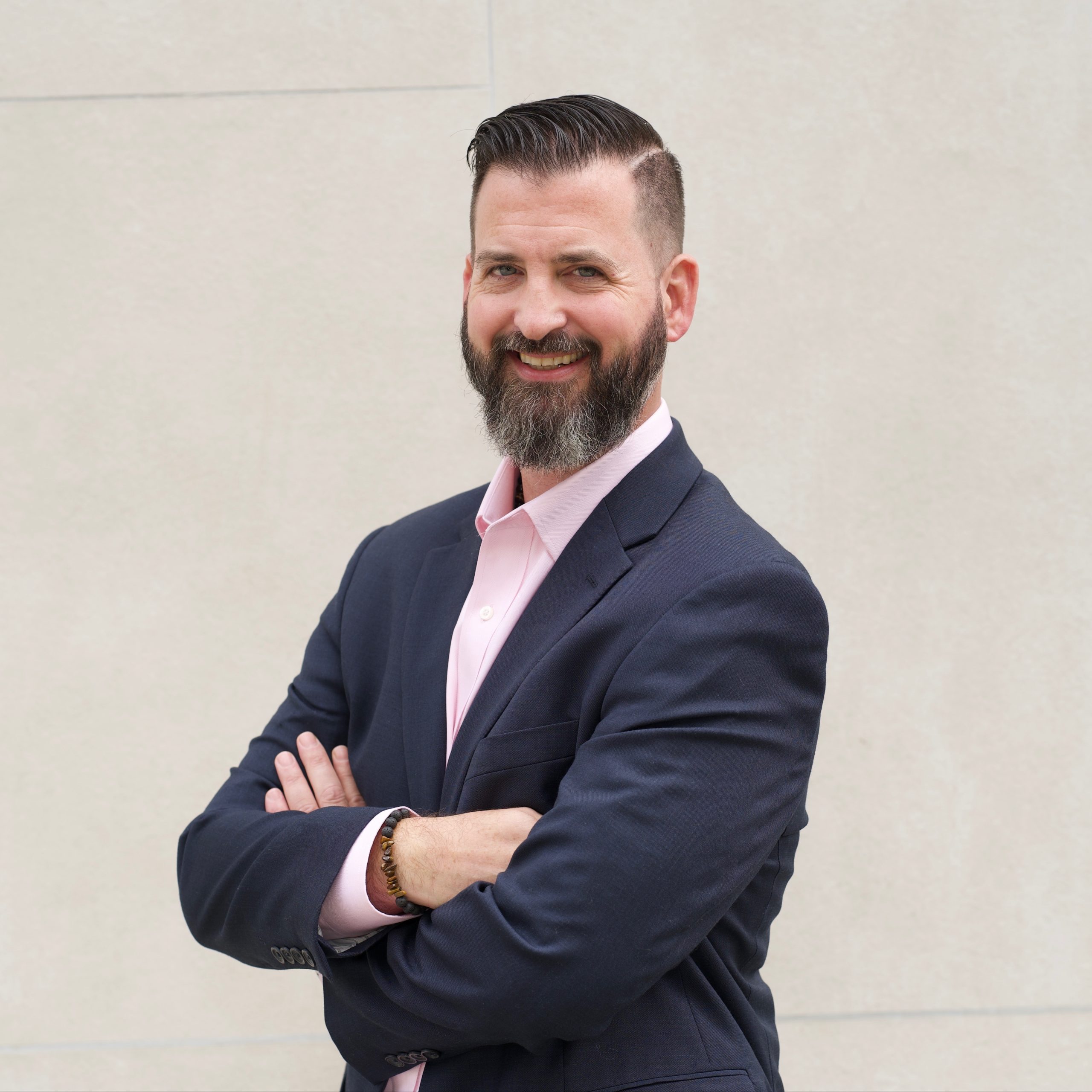 Skills & Expertise
Joe is deeply committed to providing tailored and personalized service to both buyers and sellers alike. For buyers, Joe diligently listens to their preferences and requirements to match them with the perfect home, whether it's a first-time buyer searching for a cozy starter home or an investor seeking a lucrative property. He guides them through each step of the purchasing process, offering valuable insights and negotiating the best deals.
For sellers, Joe leverages his marketing expertise and Coldwell Banker Realty's vast network to showcase their properties effectively. From professional photography to targeted marketing campaigns, he ensures that each listing receives the attention it deserves. Joe's dedication doesn't stop at the transaction- he remains a reliable resource, providing guidance and support even after the deal is closed. His personalized approach and attentiveness make him the go-to choice for all your real estate needs.
Joe Freeman, REALTOR®
Sales Associate
joe.freeman@cbrealty.com
(610) 416-5100 mobile
(610) 828-9558 office Negotiation 100% Service 100% Marketing 100%
Are you ready to embark on your real estate journey? Reach out to Joe today at Coldwell Banker Realty to experience unparalleled service and expertise that have guided countless individuals in finding their dream homes and lucrative investment opportunities.
For all your real estate needs in Montgomery County & Greater Philadelphia, Joe Freeman stands ready to provide unparalleled expertise, personalized service, and a genuine commitment to making your real estate journey a seamless and rewarding experience.